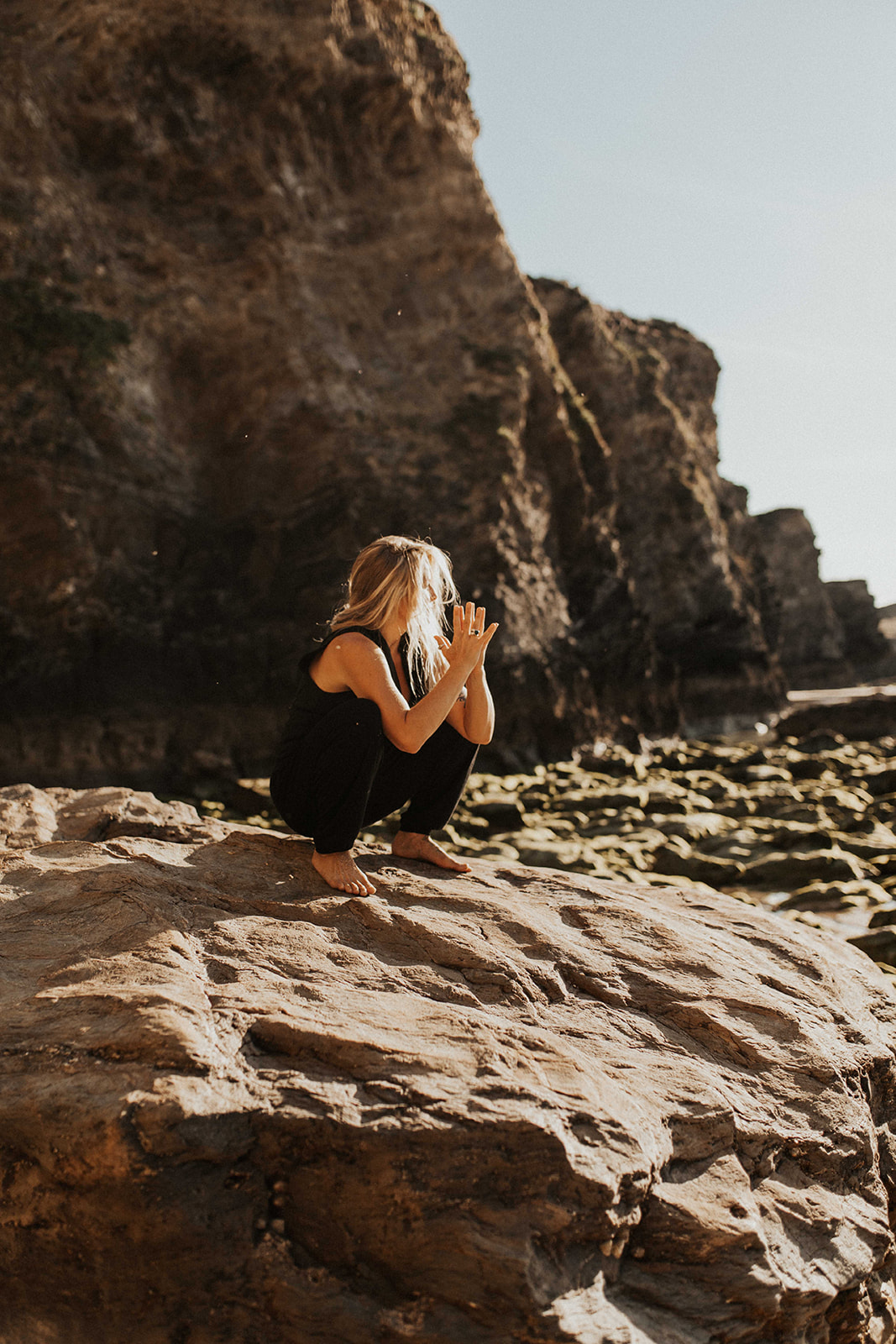 My journey started whilst living in London. I had burnt myself out with all of the Fitness classes that I was teaching because if truth be told, I used my body as a commodity to make money and at the time I was broken.
When I trained as a Yoga teacher in 2012, I came away from the experience disillusioned because the Tutor was far removed my hopes about Yoga. I felt judged, belittled and less than. It in actual fact was the very thing that made me decide I needed to teach Yoga.
I went on to teach Yoga in Health Clubs and Studios in London, on retreats and at detox centres around the world. To date there are very few places that I've felt safe and accepted when I've taken part as a student.
Today I live in North Devon with my son and rescue dog Skye. Our mission is to create magical moments for people through Music and Movement which is our Yoga Beats Devon brand and to bring Accessible Yoga to our local community.
When you open your heart and mind to the endless possibilities that your body and life has to offer the Magic truly unfolds. And so it is. Xx

Check your inbox to confirm your subscription