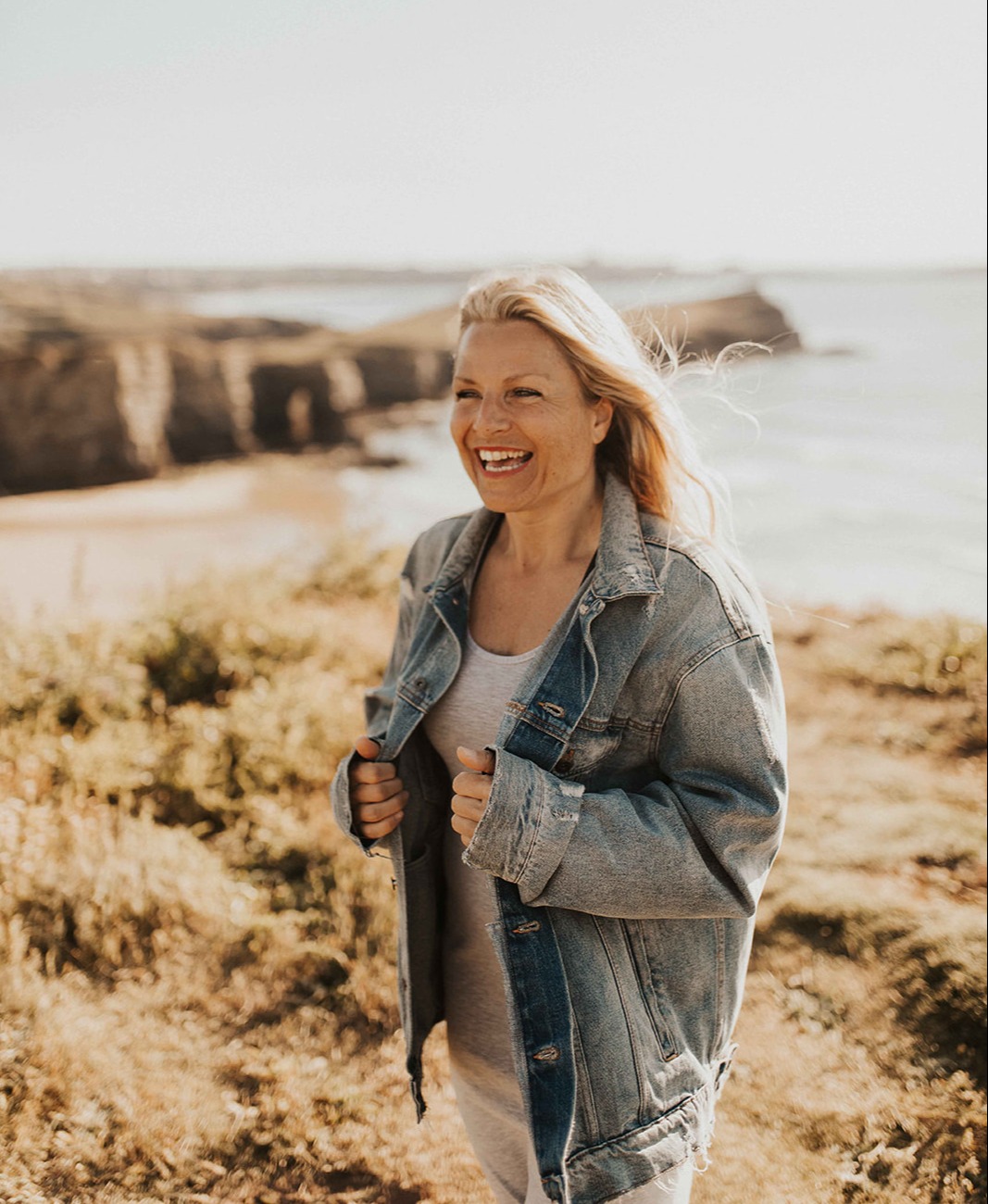 This Course is for you if..
You know deep within that there is more to your purpose in life than your current circumstances are telling you.
You have inner stirrings whispering to you that there's more to unfold and you're now ready to explore this.
You're open-hearted and open-minded and wanting a radical transformation both in yourself and in life.
At the end of the Four weeks you will come away with a road map driving you towards more Abundance in these key areas of your life: Wealth, Relationships, Health, Purpose and your connection with your creator.
What are you waiting for? Let's Unleash Your Wild Within!




In this course you will learn...
What it means to Unleash Your Wild AND to have an Abundant lifestyle so that you can move the needle in this direction.
The Crushing it Cycle and how to crush those limiting beliefs, instead "crushing it" in life and achieving your dreams.
More about yourself, your previous magnificence, what your ExtraOrdinary life looks like and what's prevented you so far so that this time you know exactly how to obtain the things you want and why it's important to you.
About the Magic of WHY so there'll be NO stopping you.
The Goddess Pyramid and how to use it to keep you focused and in a Beautiful state.
Six Basic Human Needs, uncovering yours and understanding how it impacts your relationships. By doing so you'll learn how to get your needs met and better understand others.
Being in a state of Gratitude, how to get there and how to use your North Star to keep you on track so that you never lose sight of who you are and what you want.
Incantations, what they are, how to use them and finally how to Unleash Your Wild in order to lead a Truly Awesome Life.

Everything in my life has led me to this point..
My childhood was a painful experience; my parents divorced when I was eight and during that time a family member sexually abused me.
I spent my life in and out of the education system due to bullying and also because of my severe acne and depression.
I now thank God that was my experience! It was in spite of that I went into the world of Health, Wellbeing and Self-Development to heal myself first and then to facilitate that in others.
Today I live in the most beautiful part of the UK with my son Malakai whom I conceived myself, along with our rescue dog Skye.
I'm a Personal Trainer, Group Fitness Leader, Yoga Teacher and Integrative Nutrition Health Coach. I've worked at detox retreats all over the world and attended many of Tony Robbins and Joseph McClendon III Trainings.
I run two companies; a Yoga Events Company and Wild Women UK. WWUK run both in-person and online courses and events to empower women to facilitate their own growth and transformation, so they can Unleash their Wild Within.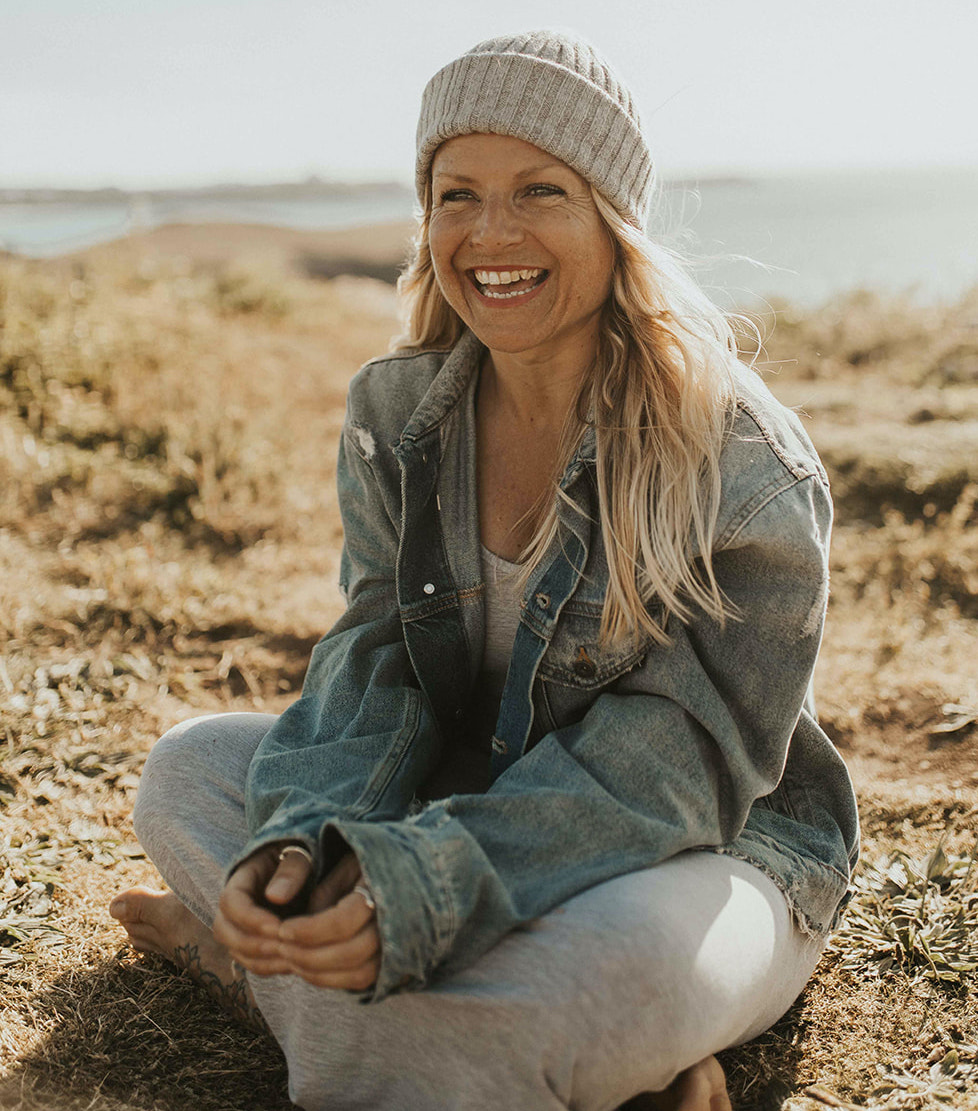 Check your inbox to confirm your subscription